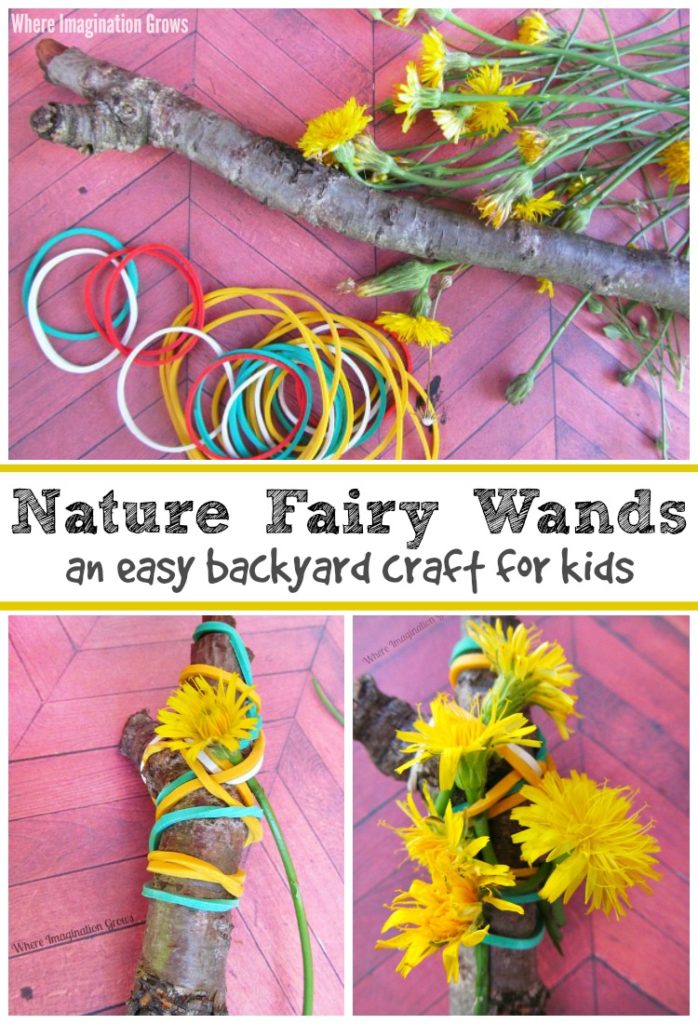 They are super easy to make! Just get outside and find some sticks and flowers! What kid doesn't like collecting flowers and sticks? It's the perfect fine motor activity for the spring and summer months.

Lisette

How amazing and magical are these wands??? I can't wait for the weather to warm up, I can just see my Sparks racing across the field to find sticks and wildflower to make magical wands to play with!!
Go check out how to make them, and plan to do it with your Sparks or Brownies this spring!
See how here: Nature Fairy Wands